Family Camping Events Return in February! Scroll down for more information.
Follow us on our
Facebook page
for updates!
ADMISSION: Adults: $6.00
Kids (2-12): $3.00
Active military complimentary. (with valid ID)
HOURS: We are open to the public Saturday – Sunday 10 am to 5 pm in fair weather. It is wise to check our Facebook page before coming out in case of needed closure due to weather.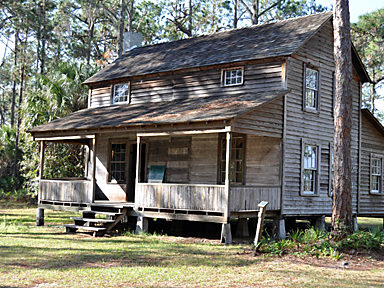 We are so excited to bring back our Family Guided Camping Events With Not a Clue Adventures!
The cost is $35 per person (ages 6 yrs and older) and includes private overnight access, dinner, breakfast, Smores, activities, guided night hikes and more!
Arrival Time Saturday at 2 pm – Depart Sunday at 9am
Dates:
Feb 25, 2023
March 25, 2023
April 22 (Earth Day) 2023
May 27, 2023
Tents can be provided for an additional fee:
$20 (4 person
capacity)
$35 (6 person
capacity)
Please call to reserve a minimum of 3 days in advance.
813-789-0904
Please consider supporting Crowley Museum and Nature Center
To support our clean-up and rebuilding efforts and have your donation DOUBLED up to $500 per household per month please donate here
Flanzertrust.org/make-a-donation and be sure to select Crowley Museum & Nature Center as the recipient. The example posted below.
Experience Old Florida at Crowley Museum & Nature Center in East Sarasota.
Experience Old Florida at Crowley Museum & Nature Center in Sarasota. Immerse yourself in pioneer history and artifacts as you explore the museum, pioneer cabin, Tatum House, blacksmith shop, working sugar cane mill and more. The Children's Discovery Path nature trail offers hands-on learning opportunities. Explore our trails and see native wildlife. Special events are offered throughout the year